TALES FROM BEYOND THE PALE THE PODCAST Episode 2: "In The Wind"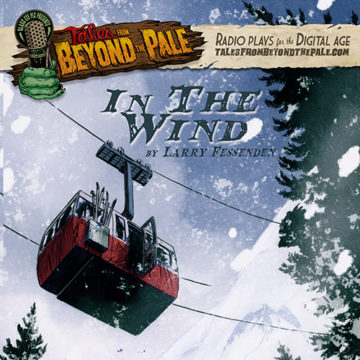 Episode 2: In The Wind
Written and Directed by Larry Fessenden.

Winged creatures descend from the sky to terrorize a snow-bound mountain resort. Starring Janet Scanlon, Sam Zimmerman,
Clay McLeod Chapman, Larry Fessenden,
poster by Brian Level.

Take a listen HERE.