TALES FROM BEYOND THE PALE The Podcast Episode 13: "Little Nasties"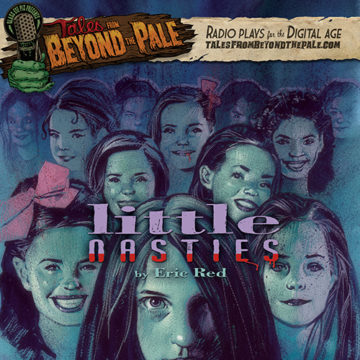 Episode 13: Little Nasties
Written and directed by Eric Red.
Things are not quite as they seem when Heather Knox and her daughter, Bethany, arrive at a child beauty pageant, after dark…
Featuring Jill Zarin, Jack Ketchum, Ella June Conroy, Sophia Anne Caruso, Hanna Cheek, Accalia Quintana, Helen Herbert, Sera Bullis, Demi Mills, John Speredakos, Chris Skotchdopole.
Poster by Graham Humphreys.